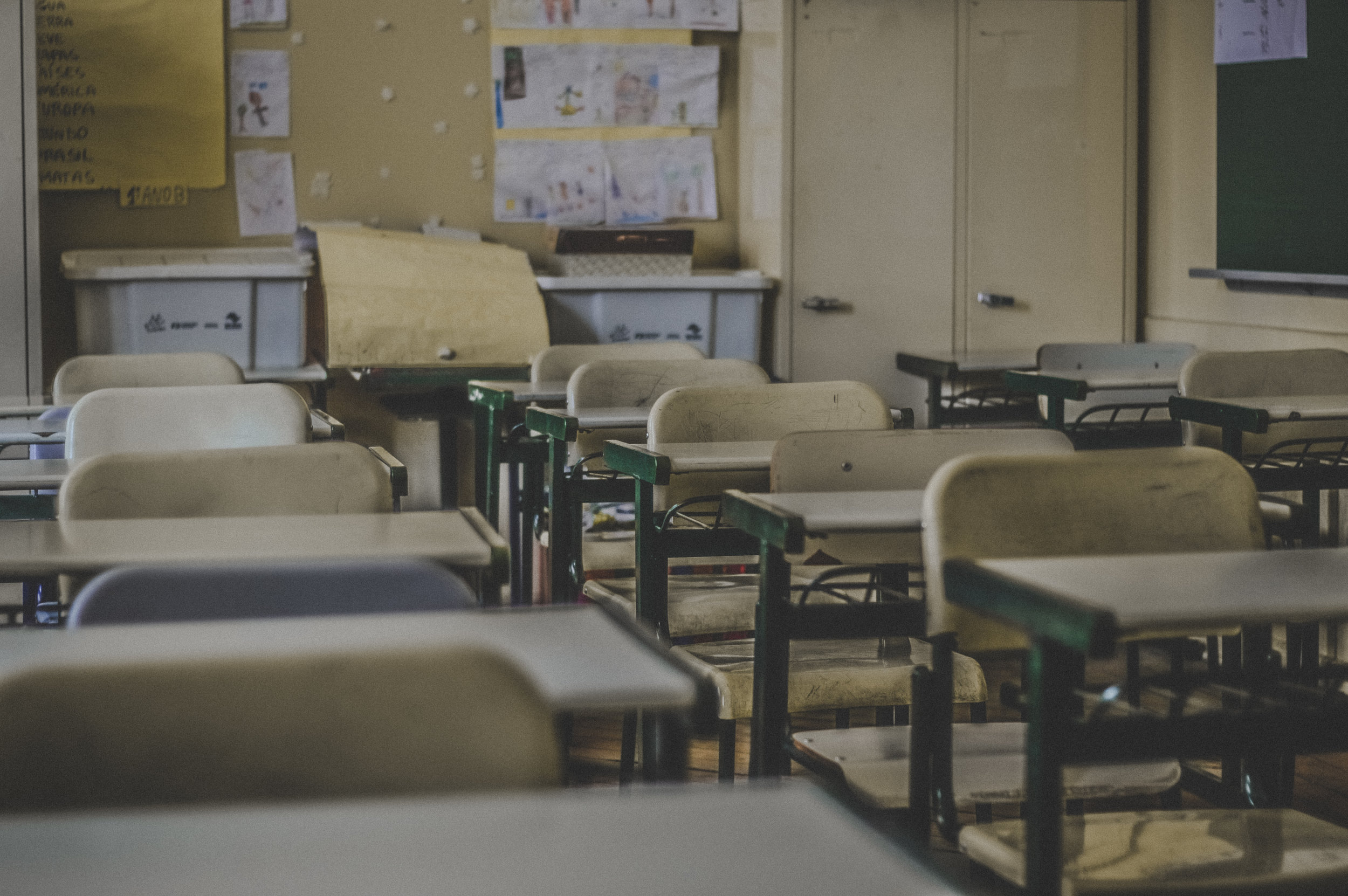 Calabar Old boys
Association of Atlanta, Inc.
Calabar High School, a high school for boys in Kingston, Jamaica, was established in 1912. It is located at 61 Red Hills Road.
Calabar is considered one of the premier high schools in Jamaica. Over the years, the school has excelled in academics and has produced several prominent scholars.

Calabar has also excelled in sports: most notably Athletics and Soccer. The school colors are Green & Black. The school motto is "The Utmost for the Highest."
There are presently approximately 2000 students enrolled in the school with a staff of 90 teachers.
Click below to learn more about Calabar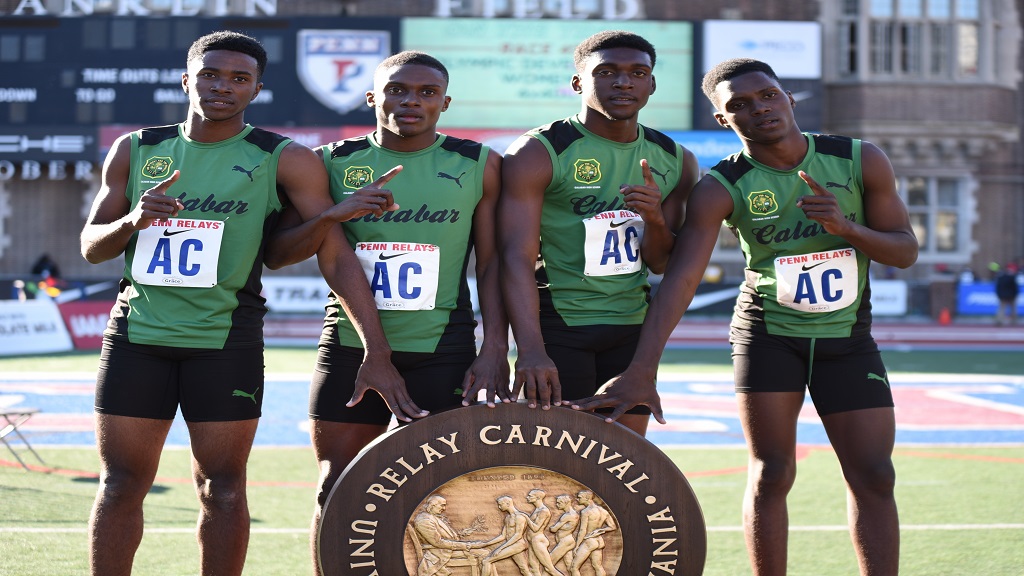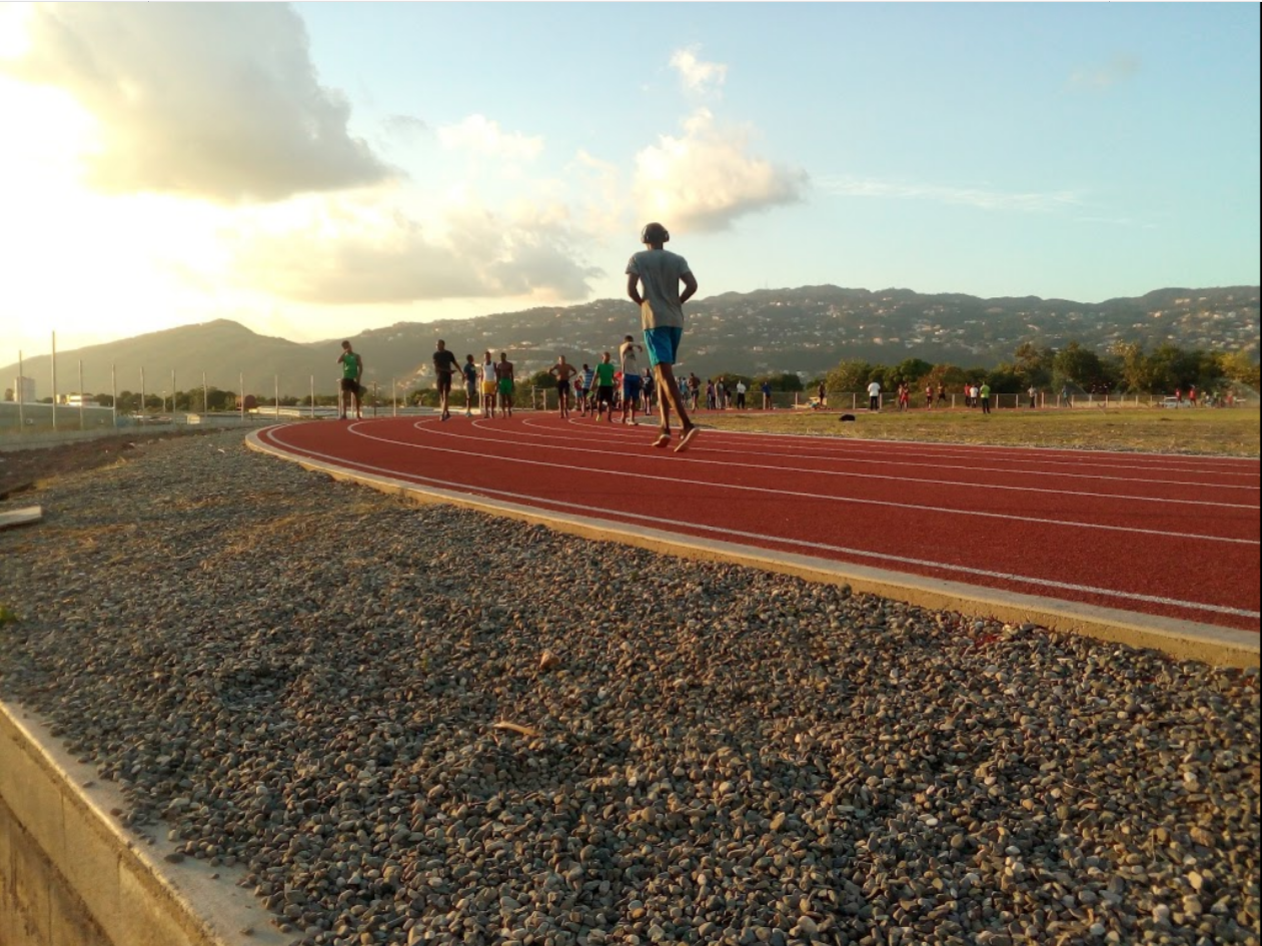 Challenges
Calabar High School is constantly in need of material and financial support. In recent years, the buildings have suffered severe damage from hurricanes and its infrastructure has significantly declined.

The school receives financial support from The Jamaica Baptist Union and the Government of Jamaica. However, the school's ability to make repairs and to purchase equipment is often limited, due to inadequate funds.
The school relies heavily on contributions from parents, friends and well wishers, and alumni organizations such as COBA ATLANTA
Projects
Past Goals
1 lawn mower, 25 binocular microscopes, 2 computers, 1 printer/copier, 1 electronic balance & weights, burettes, pipettes, pipettefillers, slides, flasks, test tubes,& cover glasses, equipment for the music program
current goals
Endowment project

Audio recording equipment

Funds for Music Workshops

Whiteboards

Technology Fund
COBA Atlanta organizes fundraising activities to purchase a variety of equipment to support the educational mission of the institution, and to provide funds to effect repairs to the buildings and grounds.
President
David Anderson - alumnus of 1974
Vice President
Paul Vaughan - alumnus of 1980
Treasurer
Mike Thomas - alumnus of 1965
Secretary
Wayne Daley - alumnus of 1974
Please complete the form below